IAEI would like to pay tribute to Doug Geralde who recently passed away.  Doug was a former IAEI Executive Board Member, International President, and Honorary Life Member who worked with CSA Group for over 40 years.  Doug was born on September 25, 1949. He was the first of three children born to Ed and Dorothy Geralde; brother, Greg, and sister, Dyanne.
With North York, Ontario as his childhood stomping grounds, Doug enjoyed playing hockey and baseball and exploring the neighborhood on his bike with his friends. Doug was never one to sit still. Even as a child, he was always eager for a new adventure. Just in case you didn't know, Doug also enjoyed eating food!
Doug began his career at CSA Group in 1977 and joined the IAEI at that same time maintaining his membership for over 40 years.  Family, CSA Group, IAEI, and food were Doug's greatest passions and joy for most of his life.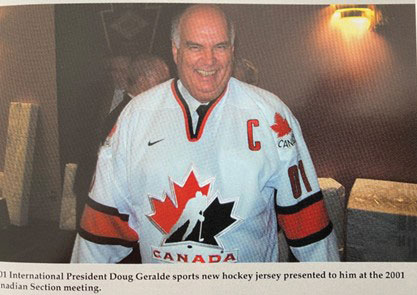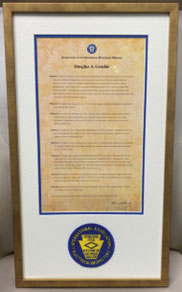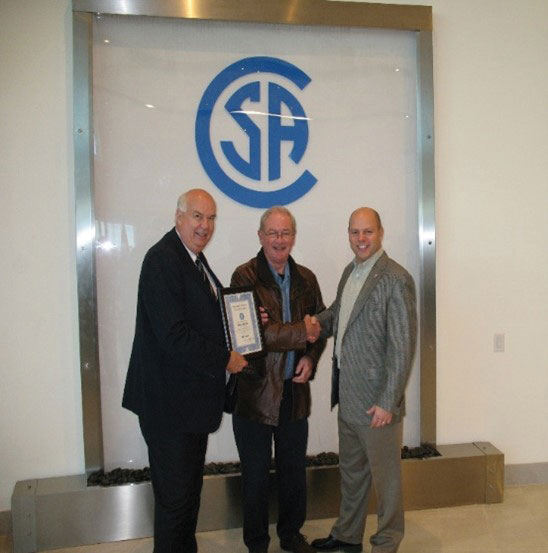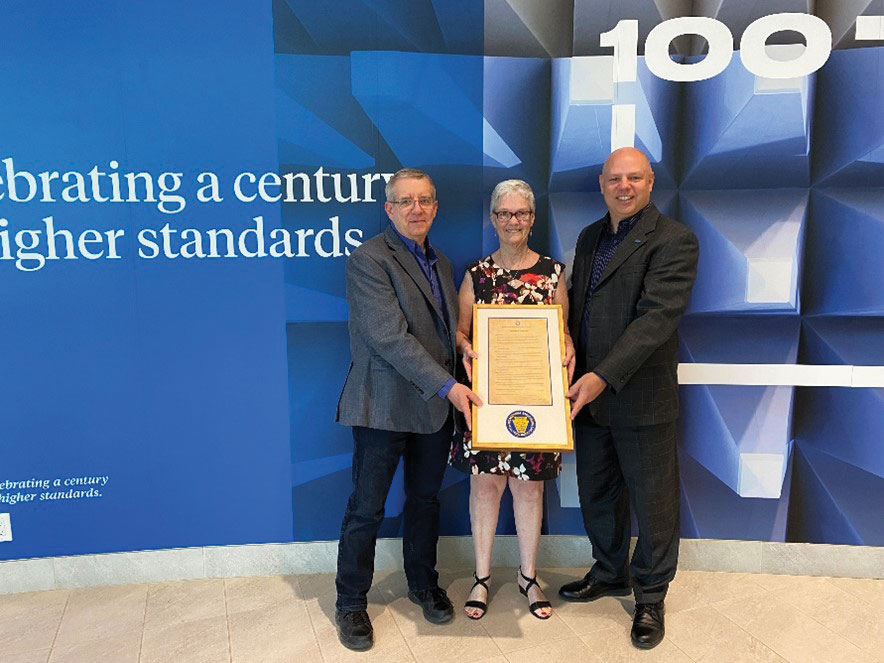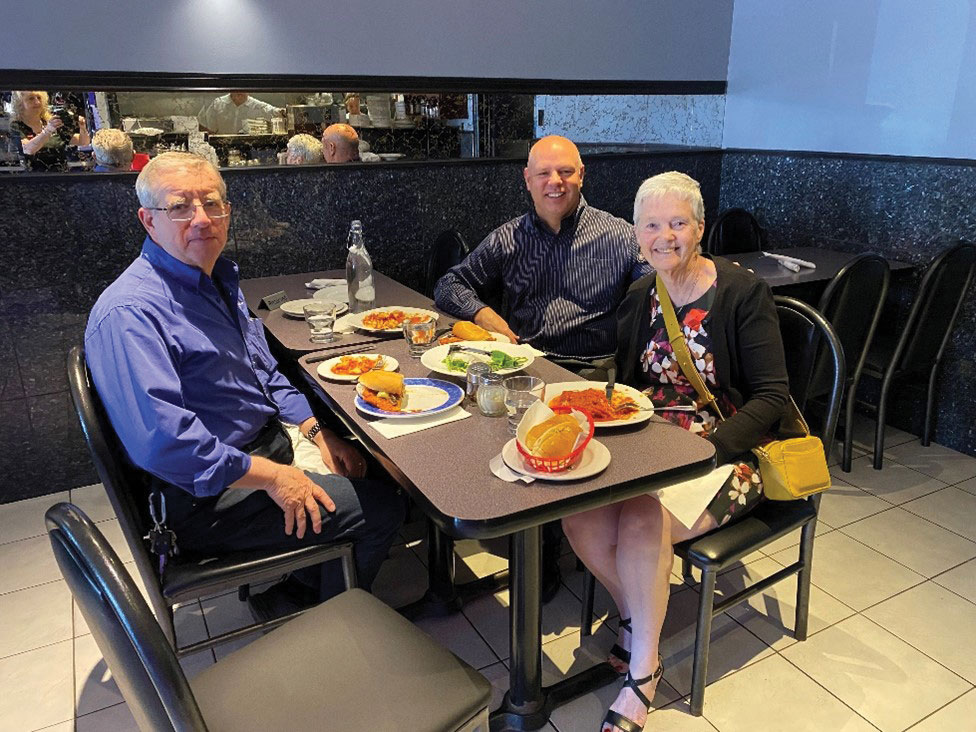 A quote from a fellow IAEI and CSA Group colleague of Doug's: "Doug was the proudest CSA employee and significant contributor to IAEI that I can ever recall.  He was a member of the Ontario Chapter Board of Directors, the Canadian Section, and the International Board of Directors and was engaged in the IAEI for decades. In 2019 he was awarded an Honorary Life Membership for his many contributions to the association."  Another quote from a fellow IAEI colleague: "Doug was the International President in 2001 and made a significant contribution to the organization by implementing Information Technology tools to help modernize the organization while providing efficiencies to members globally.  Everywhere Doug traveled, he left a mark, a CSA Mark and you knew that the success of the IAEI and enhancing public safety were his priorities, not to mention a prime rib dinner and dessert here or there!"
Doug will be missed by many.   IAEI lost a dedicated professional who contributed greatly to this association – and for this, we simply say thank you Doug!
Doug was a strong family man and family was what mattered most to him.  Doug is survived by his wife Nancy and son Ryan.
Daniel Langlois | daniel.langlois@csagroup.org
IAEI International – Executive Board of Directors